Congratulations to David Medical YP-800 Series Infant Incubators for Passing Zhejiang Made Quality Defined Mark Certification
2020.12.30
On December 21st, the YP-800 series infant incubators of Ningbo David Medical Device Co., Ltd. have passed the certification of Zhejiang Made, and obtained the certificate of "Zhejiang Made Quality Defined Mark".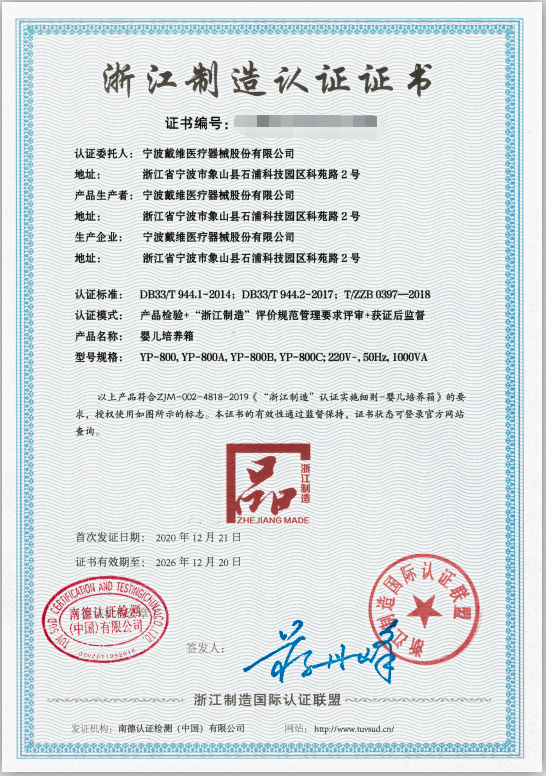 The "Quality Defined" mark is the official certification mark of Zhejiang Made. "Zhejiang Made" takes "regional brand, advanced standards, market certification, and international recognition" as the core, and "standards + certification" as the means, integrating quality, technology, service and reputation. Recognized by the market and society, it represents the regional brand image of the advanced nature of Zhejiang's manufacturing industry. "Zhejiang Made" certification is the "benchmark" and "leader" of Zhejiang manufacturing industry, and a "synonym" of high quality and high level.
In this brand certification of Zhejiang Made Quality Defined Mark, the members of the review team reviewed a large number of quality materials, in-depth communication with the company's "Zhejiang Made Quality Defined Mark" certification work group, and workshop visit verification. They unanimously believe that David Medical's strategic management is forward-looking, and its technical level and product quality are in the forefront of the industry. All technical indicators of the YP-800 series certified by the company are in line with the T/ZZB 0397-2018 "Infant Incubator" "Made in Zhejiang" standard requirements.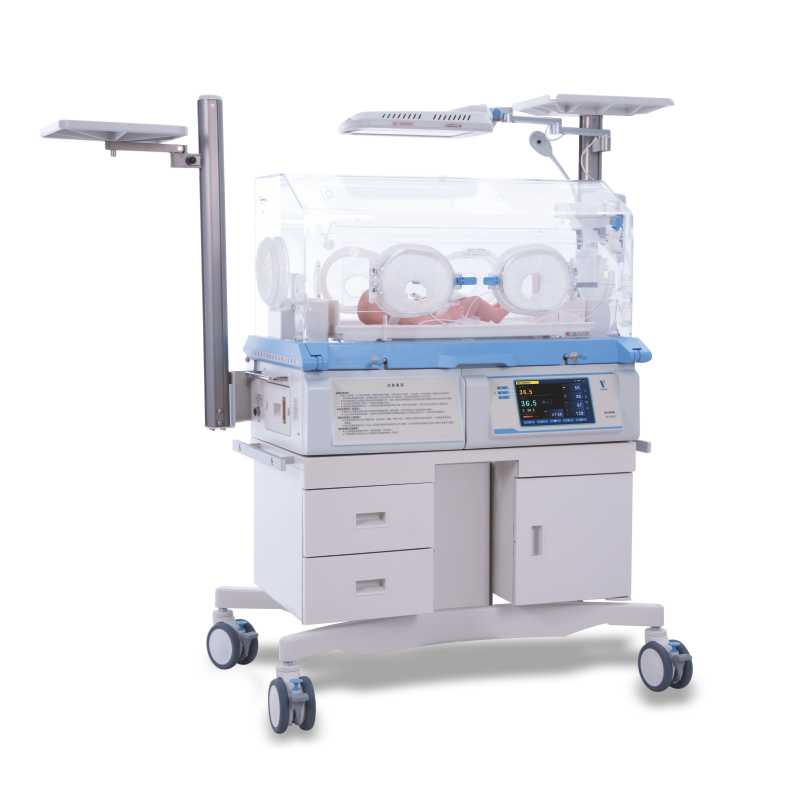 YP-800C Infant Incubator
"High standards, high quality, small products, big world." It is a phrase that expresses the deep connotation of the "Quality Defined" mark. Obtaining the "Quality Defined" mark certification shows that David Medical meets the "Zhejiang Made" review requirements in terms of quality management, brand building, technological innovation, on-site management and social responsibility.
According to relevant national regulations, organizations that have obtained "Zhejiang Made" certification can use certification marks in advertising, product introductions and other promotional materials, and can mark certification marks on certified products and their packaging. In the near future, you may see this logo on David Medical's products and packaging.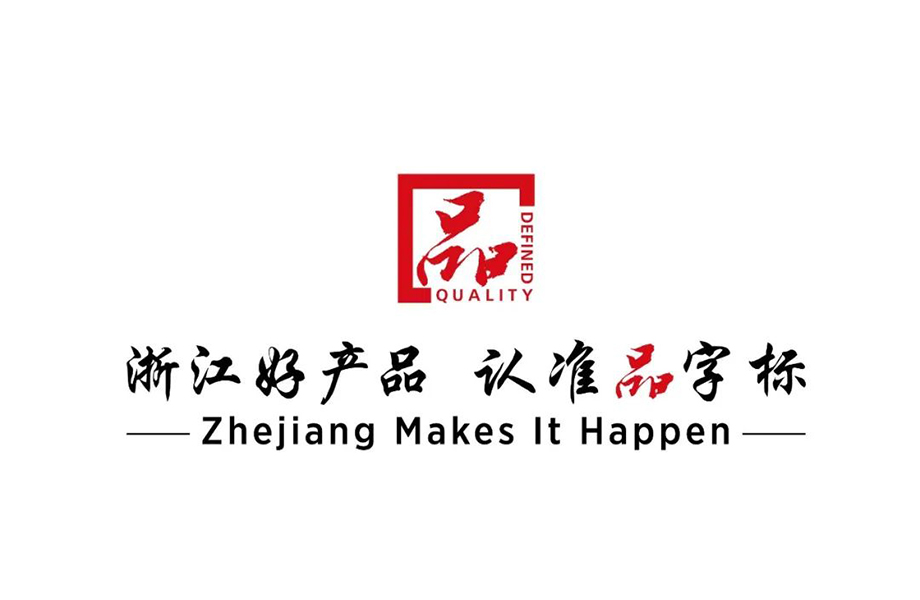 The company will take this as a new starting point, make persistent efforts, pioneer and innovate, continue to enhance brand influence, enhance product market competitiveness, and set industry quality benchmarks. David Medical is going international and the world with its increasingly developed innovative technology.
Back to List