David Medical Attended HOSPITALAR 2023 in São Paulo, Brazil
2023.05.23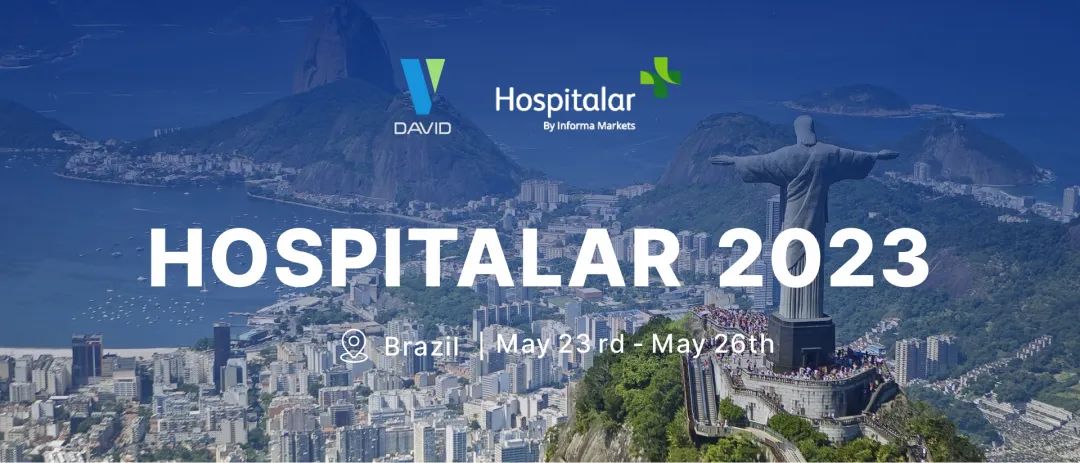 The 2023 HOSPITALAR Medical Exhibition was held in Sao Paulo, Brazil from May 23rd to 26th. Many well-known medical companies from all over the world gathered in Brazil to participate in the medical event. As a leader in the subdivision of infant care equipment in the domestic medical device industry, David Medical has been deeply involved in the field of neonatology since its establishment, and has continuously innovated medical products and solutions for neonatal clinical needs.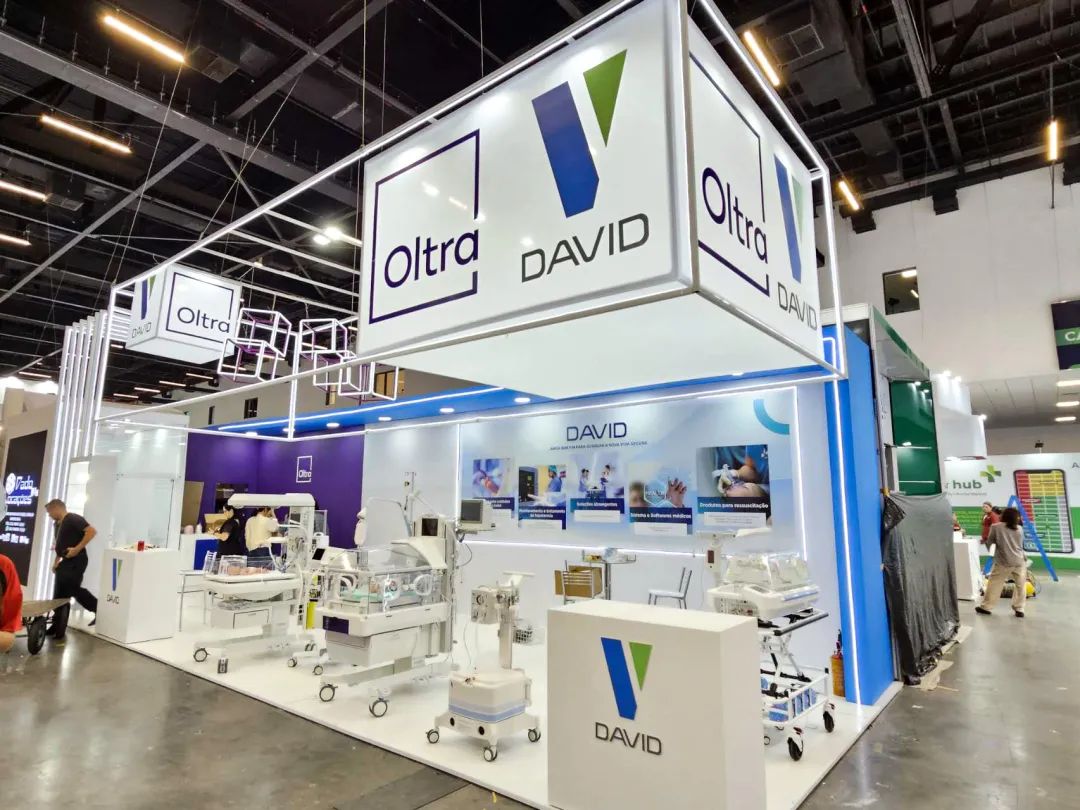 HOSPITALAR is the leading medical industry event in South America. A number of conferences and forums will be held at the same time, covering topics such as HIMSS, CISS, family care, and medical device innovation. Authorities in the medical field from South America and around the world will be invited to speak out. It's an important platform to understand future trends and innovative technologies in the field of medical devices.
At this exhibition, David Medical brought many forward-looking and competitive products such as MH-100A Neonate Hypothermia Device, YP-3100B Infant Incubator, HKN-2200B Infant Radiant Warmer, D8S Patient Monitor, etc.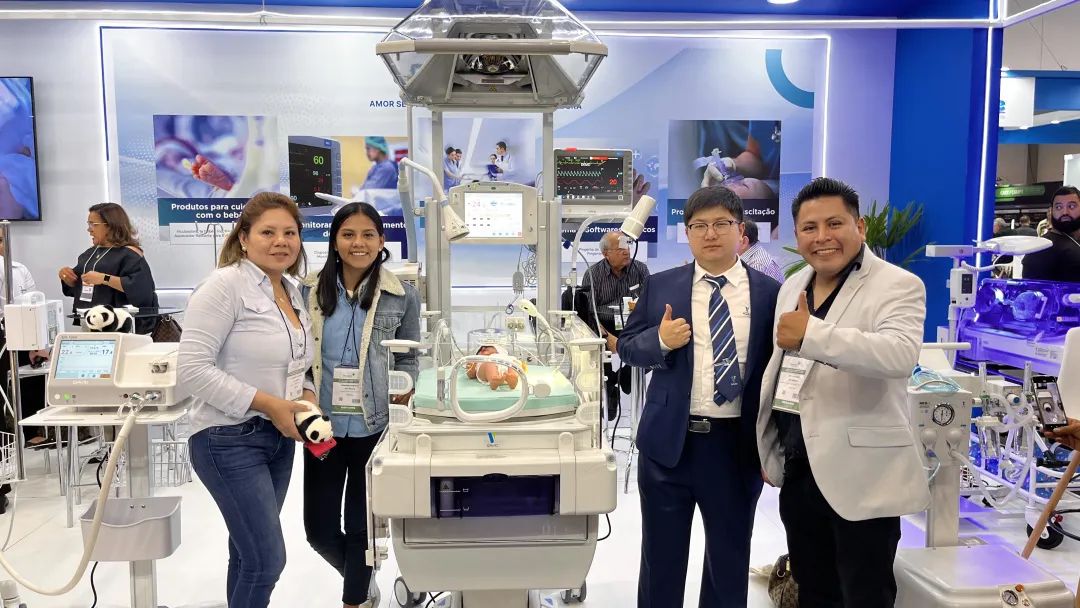 YP-3100B Infant Incubator
YP-3100B infant incubator integrates incubating + first aid + monitoring, equipped with intelligent embedded control system and Android display system. The first domestic kangaroo mode supports kangaroo-style care. The 360° bilateral rotating bassinet allows medical staff to conduct all-round observation and care of newborns and build a comfortable treatment environment.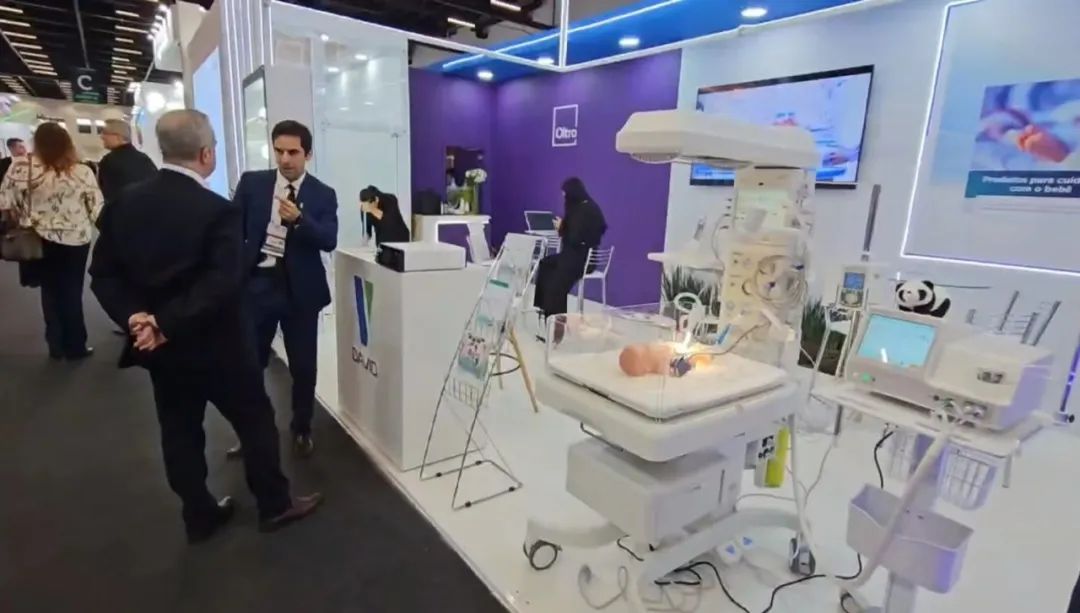 HKN-2200B Infant Radiant Warmer
HKN-2200B infant radiant warmer has a 10.4-inch TFT color LCD touch screen with large characters, clearly visible from a long distance and convenient for medical staff to observe and operate. It is equipped with a T-piece resuscitation device, an air/oxygen blender device and a low pressure aspirator device, building a safe first-aid place for neonatal surgery and effectively saving the rescue time of emergency diseases.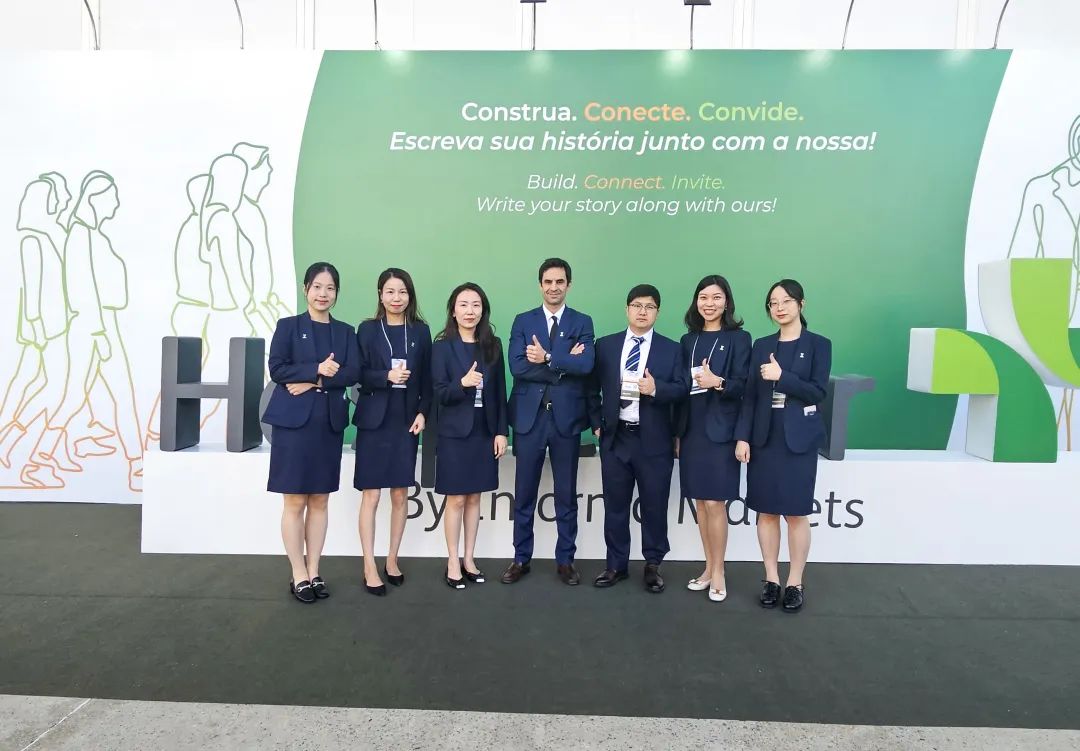 We continue to explore the field of neonatology with professionalism, and strive to provide better products and services for newborns. David Medical looks forward to meeting you next time in Brazil again!
Back to List