David Medical Attended Africa Health 2022 in South Africa
2022.10.26
The 10th Africa Health Exhibition has been held at the Gallagher Convention Center in Johannesburg, South Africa from October 26th to 28th, 2022. David Medical made a wonderful appearance with YP-3000 infant incubator, HKN-93C infant radiant warmer, BM-100C transcutaneous bilirubinometer, TI-2000 transfer incubator and other products, and shared the research and development results in the field of neonatology with you.
The potential of the South African medical market is huge. According to a study by Fitch Solutions, the South African healthcare market is expected to grow at a compound annual growth rate of 4.7% over the next five years to reach a value of US$37 billion by 2022. Africa Health is Africa's leading professional medical industry event, each year attracting medical device and equipment dealers/distributors, purchasing decision makers, hospital managers and other buyers from the African region looking for new technology, business relationship and trade opportunities.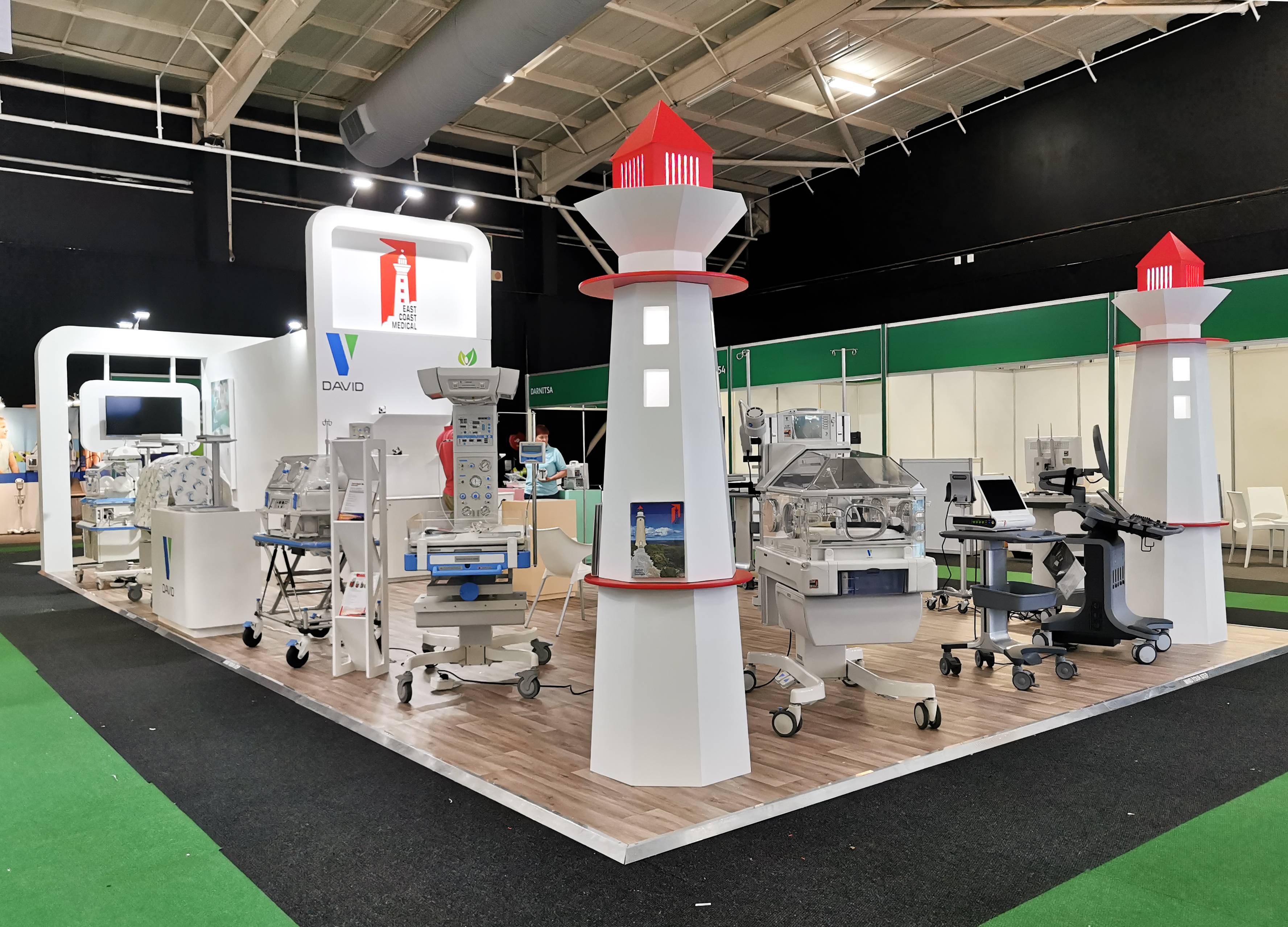 David Medical's YP-3000 Infant Incubator, combines an incubator and a radiant warmer in one unit, provides safe transfer and seamless care, greatly reduces adverse contact with infants, and gives medical staff a better operating experience.
David Medical's HKN-93C Infant Radiant Warmer, configured with jaundice treatment module and respiratory resuscitation module, provides safe and effective ventilation management, and reduces the occurrence of hypoxemia and lung damage.
David Medical's TI-2000 Transfer Incubator, uses AC power and DC power alternatively, the height of whole unit can be adjusted, convenient for medical staff to carry out in-hospital nursing, diagnosis and transfer of critically ill infants in a timely manner.
David Medical's BM-100C transcutaneous bilirubinometer, after years of R&D and testing, on the basis of ensuring more accurate measurement of neonatal bilirubin value, it strives to improve the human-computer interaction experience and provide more convenience for clinical operation.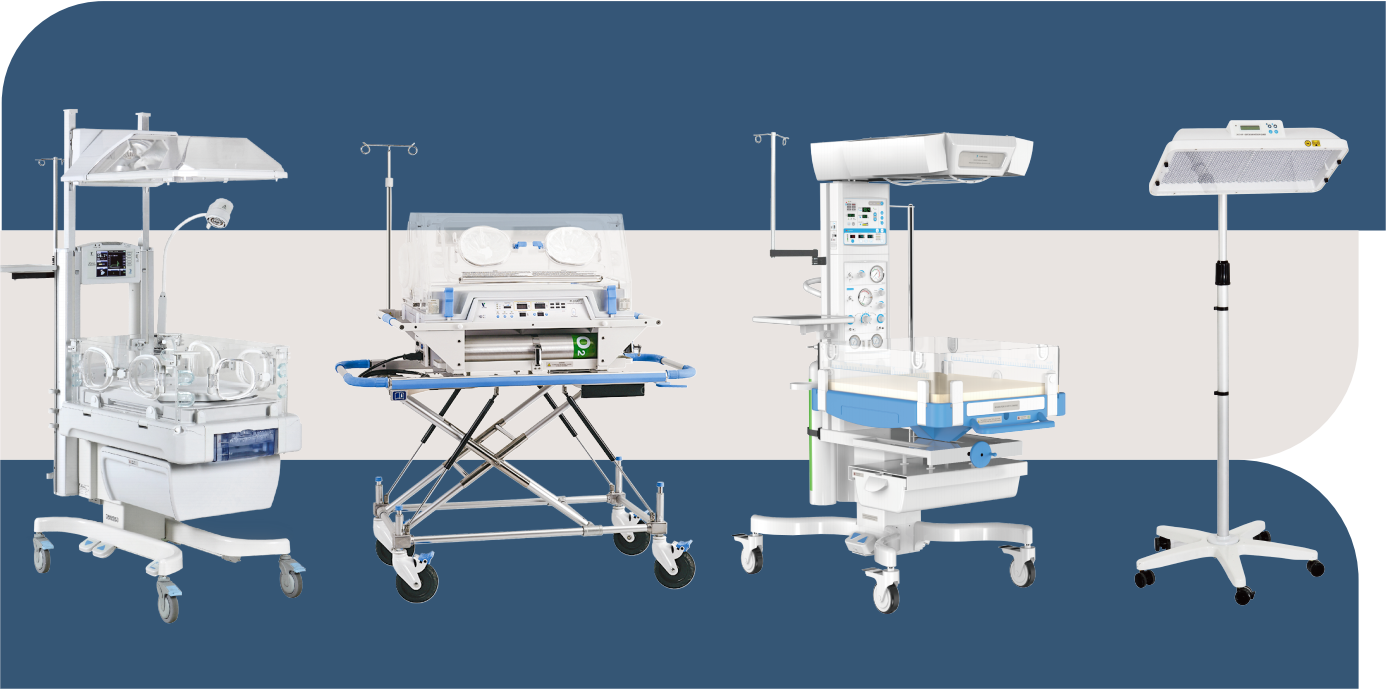 David Medical will continue to expand the African market, and do our part for the development of neonatology in Africa with more high-quality products and more thoughtful services.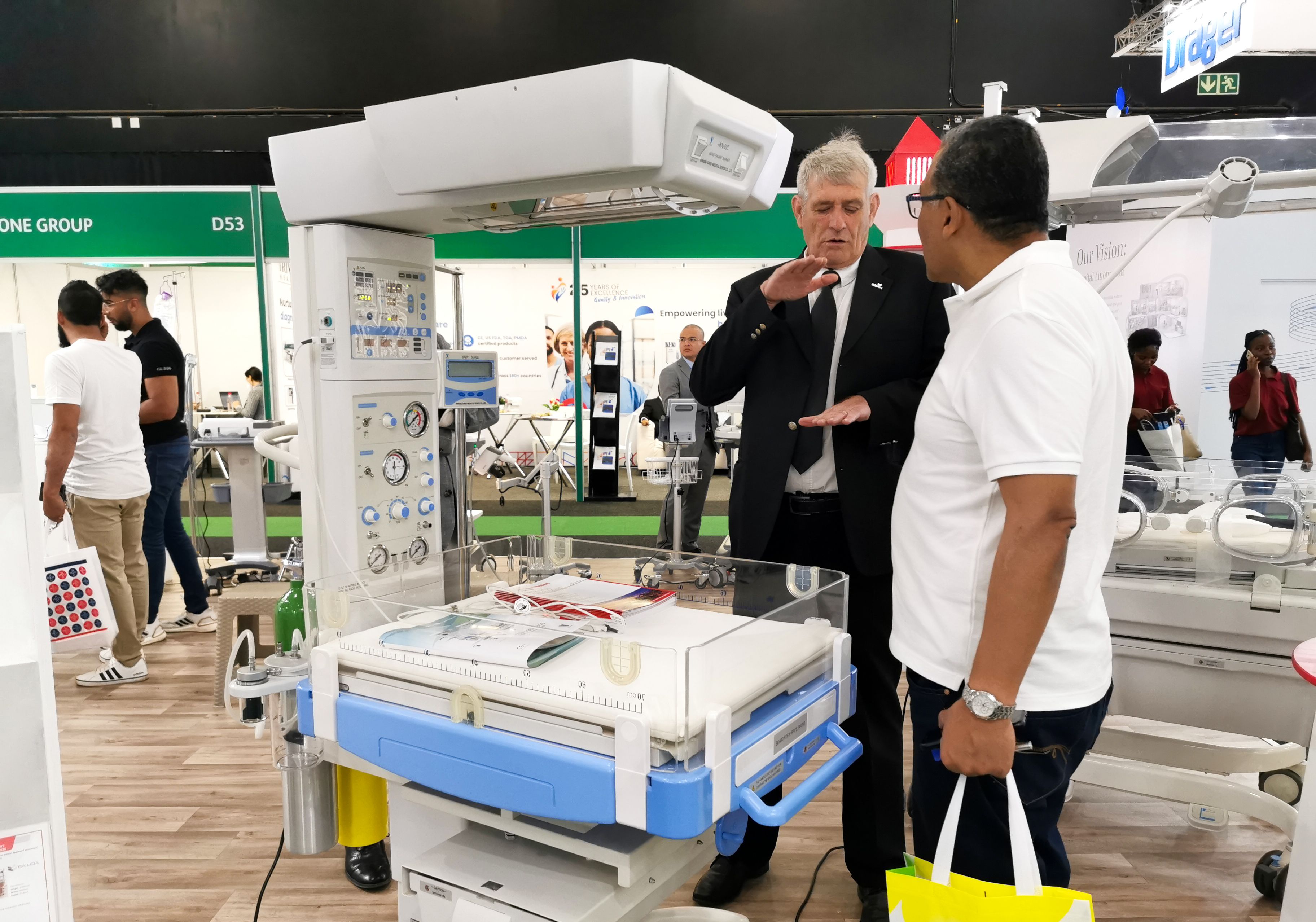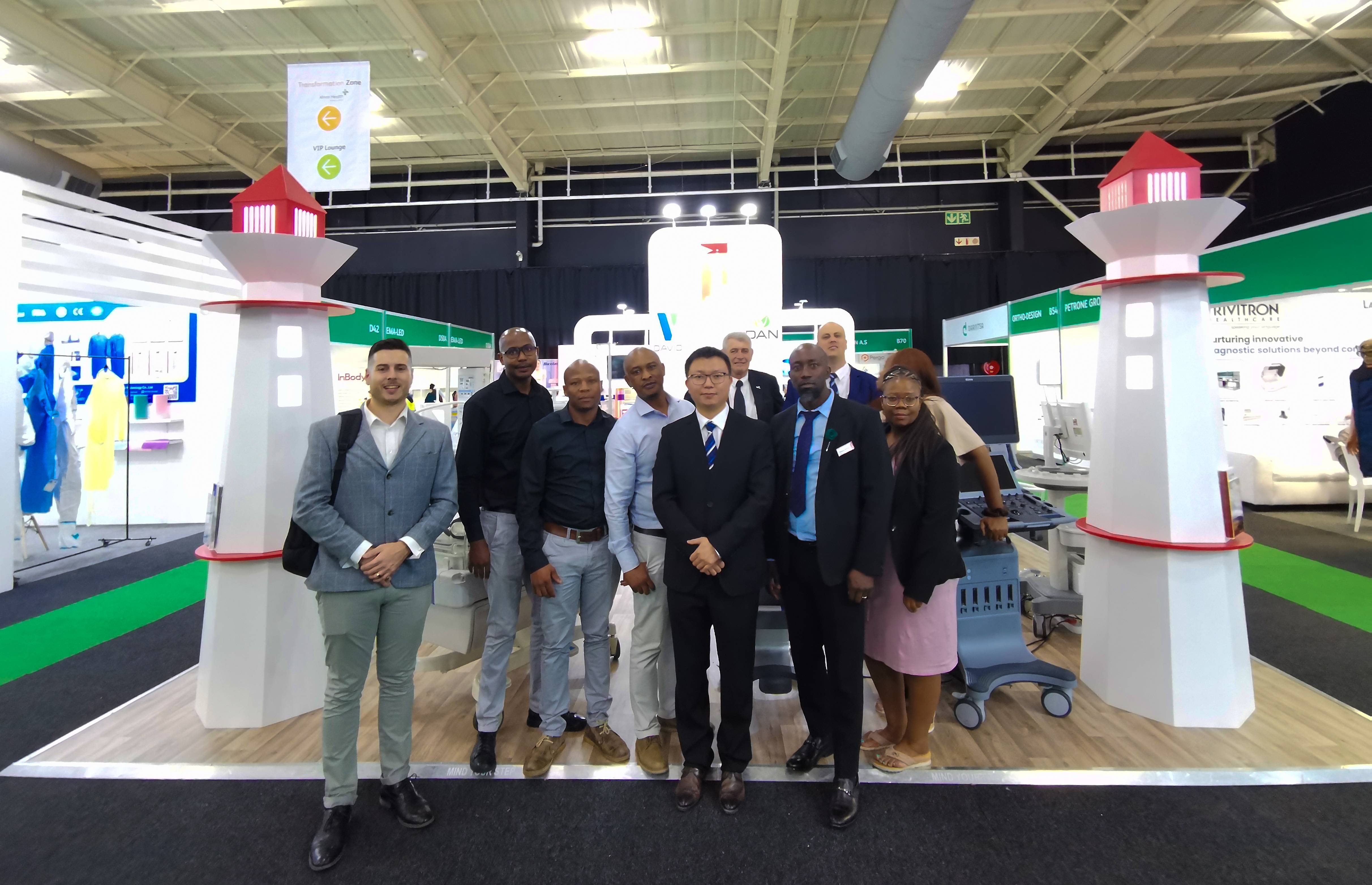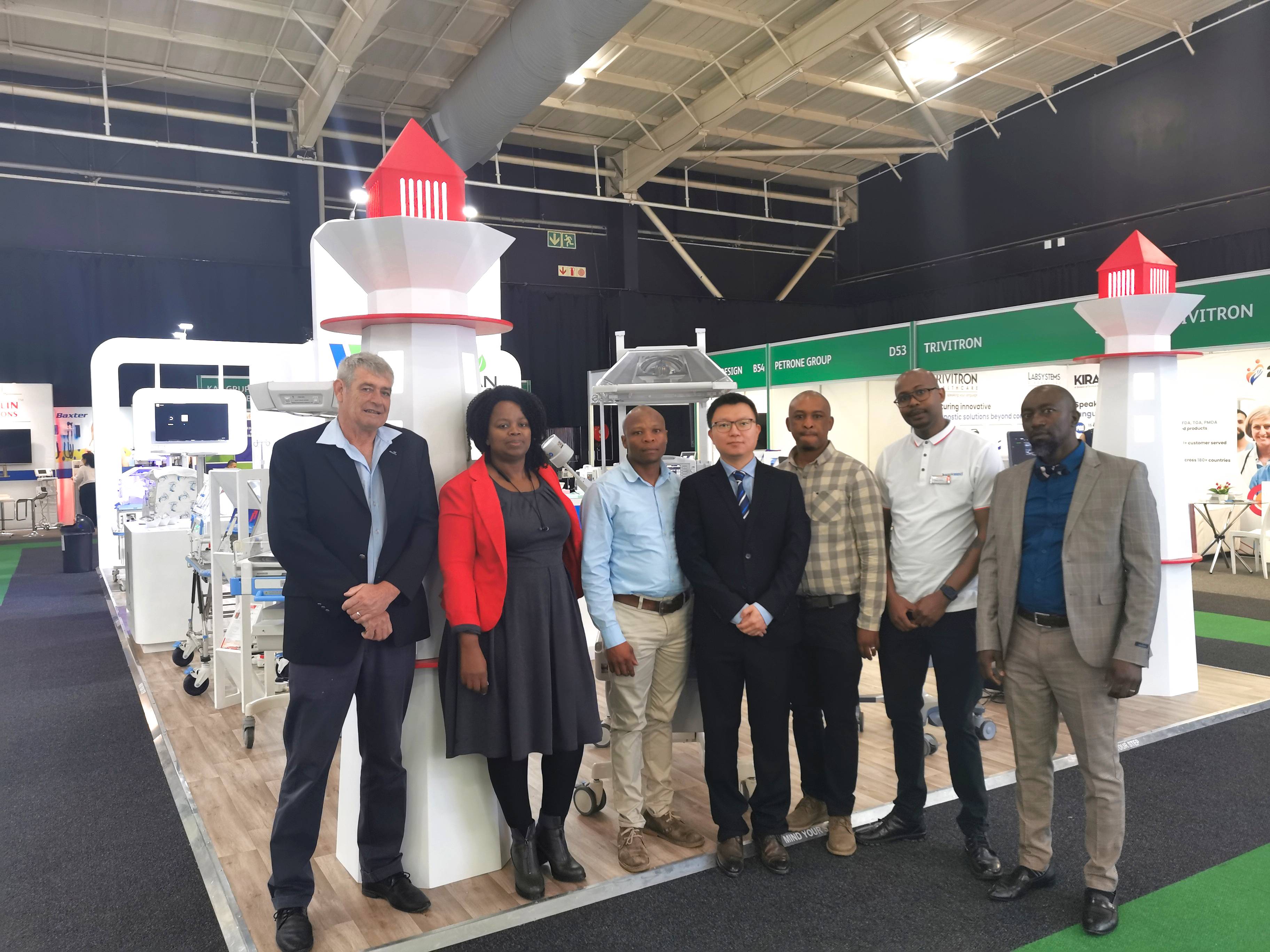 Back to List