The Delegation from Zambian Ministry of Health Visited David Medical to Discuss New Opportunities for Cooperation!
2022.12.12
On December 12, 2022, the delegation from Zambian Ministry of Health visited Ningbo David Medical Devices Co., Ltd. General Manager Chen Zaihong, and Executive Deputy General Manager Yu Yongwei warmly welcomed the delegation and had a cordial meeting.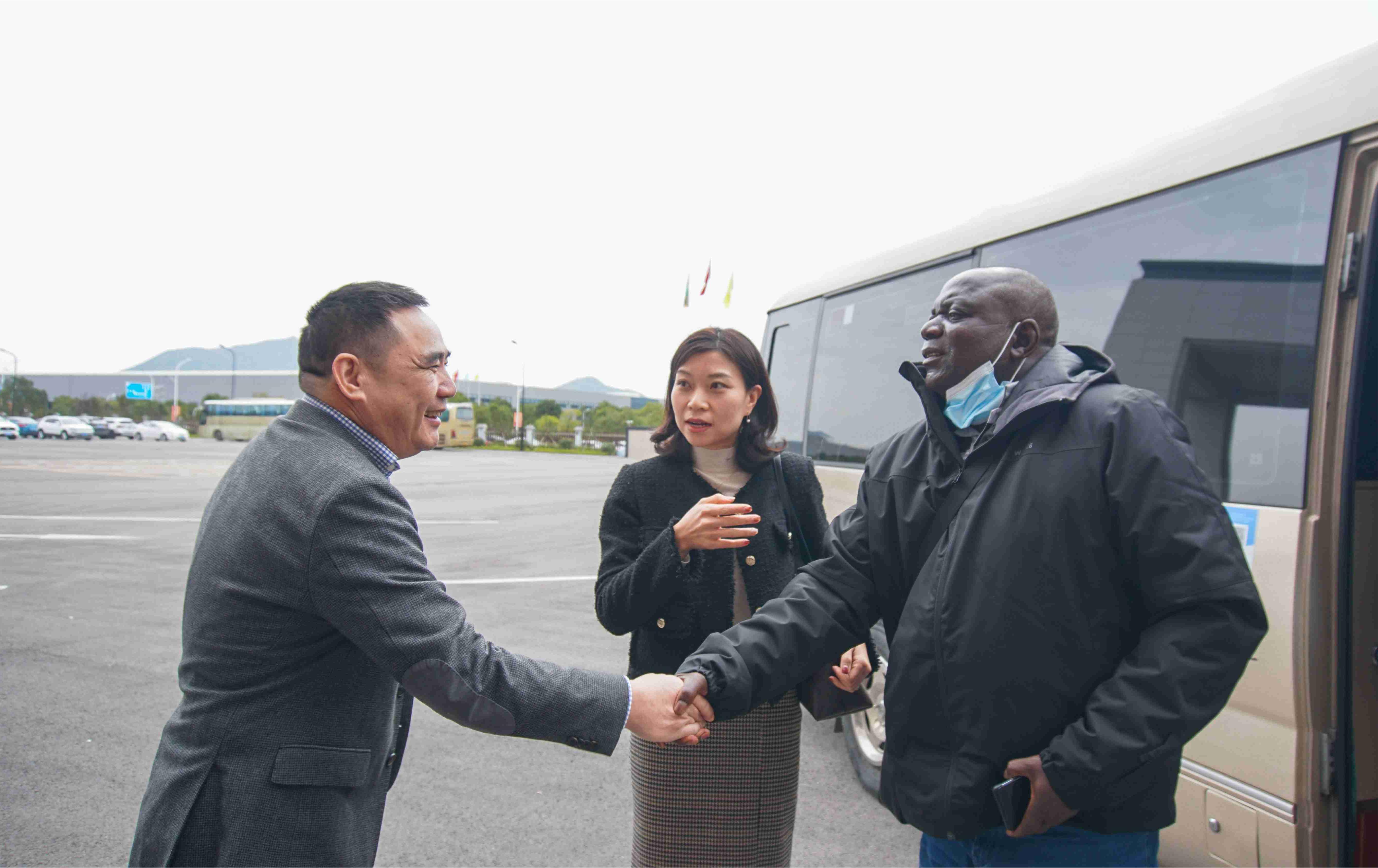 The Republic of Zambia is a landlocked country in south-central Africa. Zambia is named after the Zambezi River with a population of about 18.9 million. Rich in mineral resources, it is known as the "country of copper mines". The friendship between Zambia and China has a long history, and the cooperation covers many aspects including economy, trade, culture, etc.

David Medical's General Manager Chen Zaihong, Executive Deputy General Manager Yu Yongwei and other staff extended a warm welcome to the delegation from Zambian Ministry of Health and accompanied them to visit the company's manufacturing area. Manager of the International Business Department gave a presentation about the development history, values, business philosophy, vision, etc. of David Medical to the delegation, and introduced David Medical's products and comprehensive solutions from aspects such as R&D, management, team and technology, laying a solid foundation for further cooperation.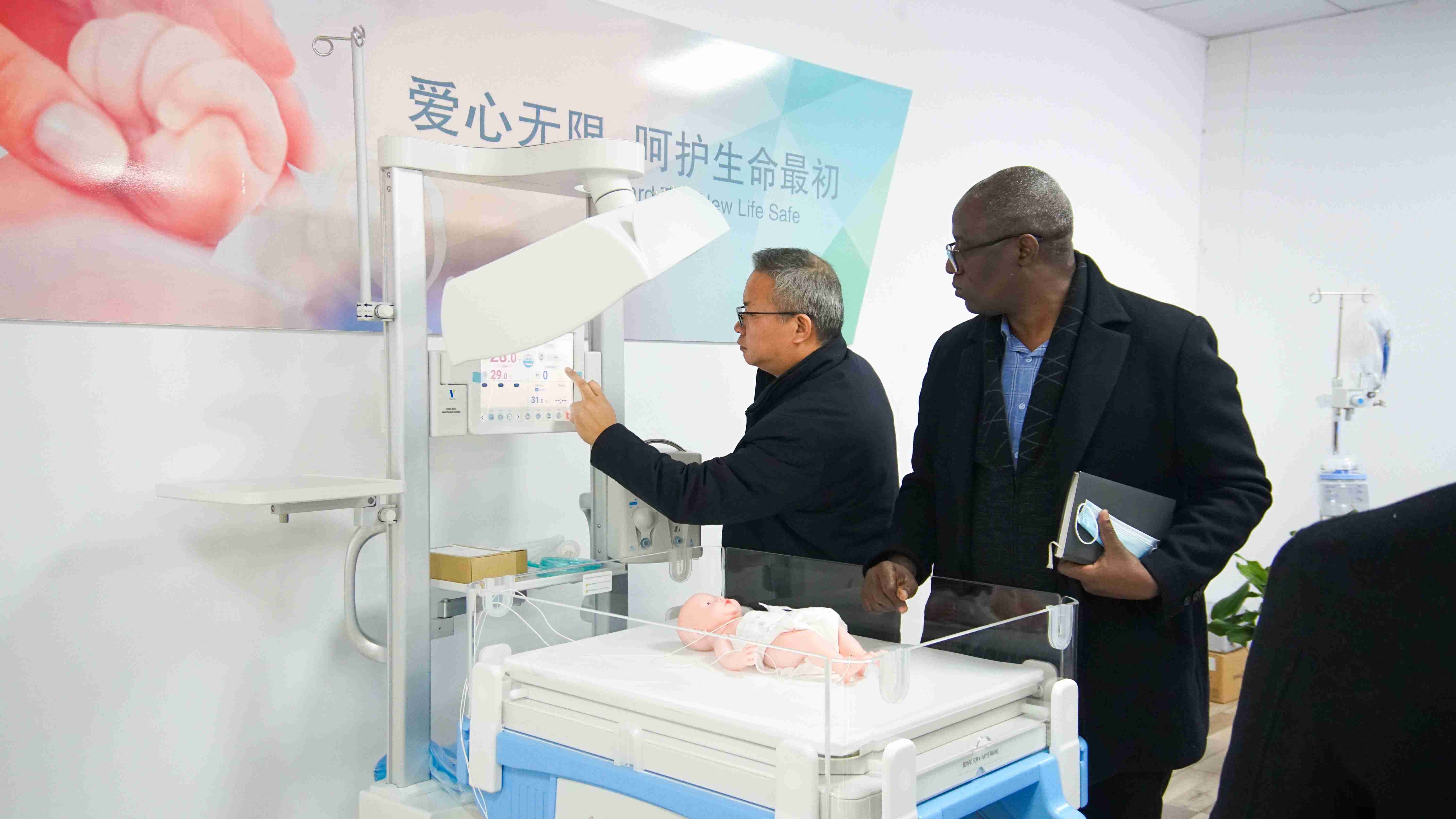 During the meeting, General Manager Chen Zaihong extended a warm welcome to the delegation's visit to David Medical, briefly introduced the overall situation of the company and said that he would give full play to the advantages of David Medical and actively participate in the Belt and Road Initiative, caring for life and health.


The representative of Zambian Ministry of Health expressed his gratitude to David Medical for the warm reception. He affirmed the excellent product quality of David Medical and the great after-sales service in Africa. At the same time, the two sides conducted extensive discussions on issues related to medical and health services. The delegation shared its current situation and goals of medical construction in Zambia. It is hoped that through this visit, the two sides can promote cooperation and make new contributions. In addition, the participants also visited the production line of David Medical.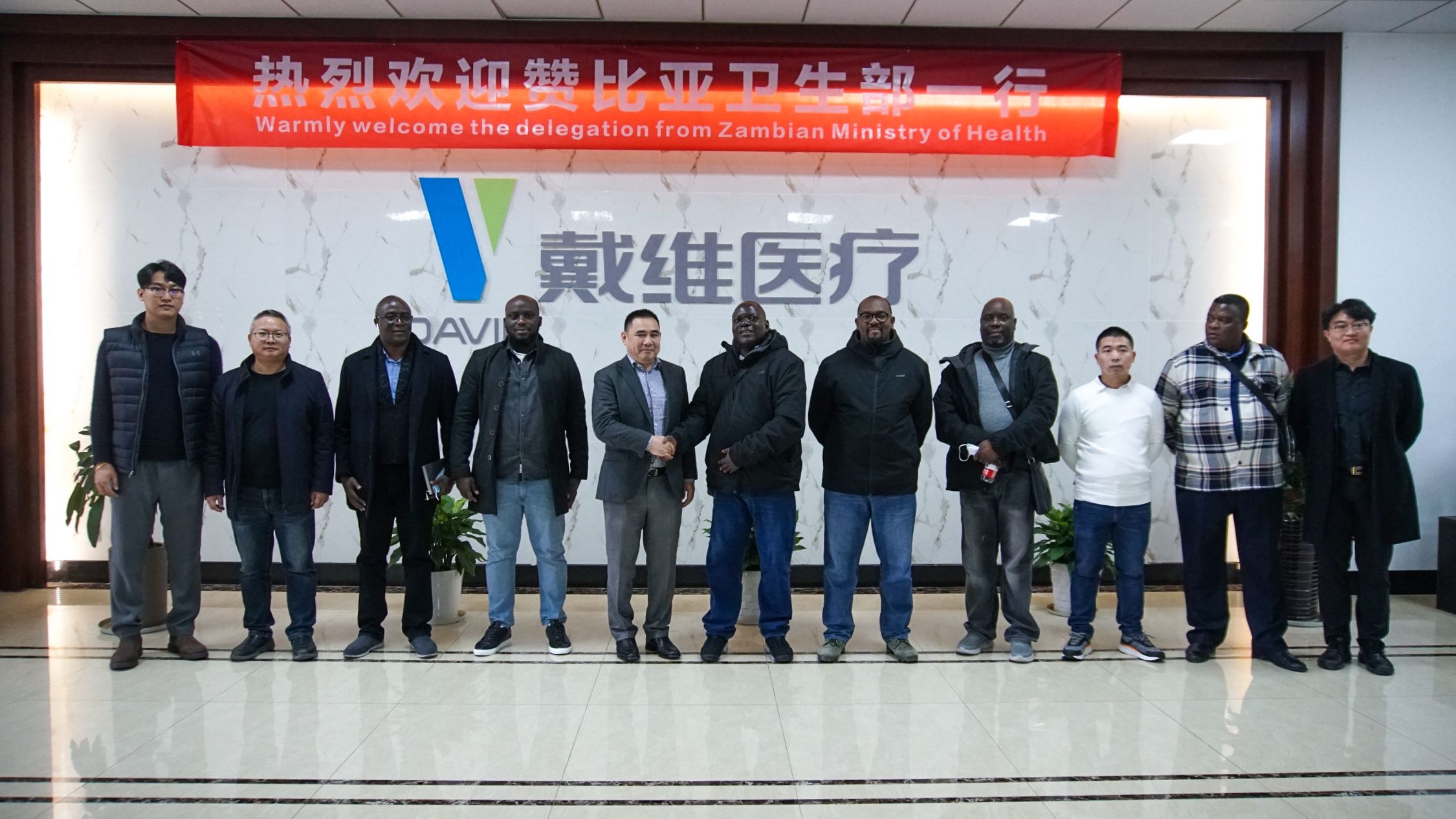 The visit of the delegation from Zambian Ministry of Health this time enabled the two sides to have a deeper understanding of each other and promote the exchanges between China and Zambia in the field of medical care. The cordial reception of David Medical team won the trust of the delegation. In the future, David Medical will continue to adhere to the business philosophy of "Innovation and leading level, quality first and quantity, diligent and thrifty, harmony and development" to achieve a strong brand, actively promote China-Africa cooperation, and contribute to the development of international medical and health care!
Back to List