David Medical Attended FIME 2022 in Florida, USA
2022.12.27
The 31st Florida International Medical Expo (FIME) was held at the Miami Beach Convention Center in Florida, USA. from July 27th to 29th. In this exhibition, David Medical made a wonderful appearance with its star products, showing the latest research and development results to the world.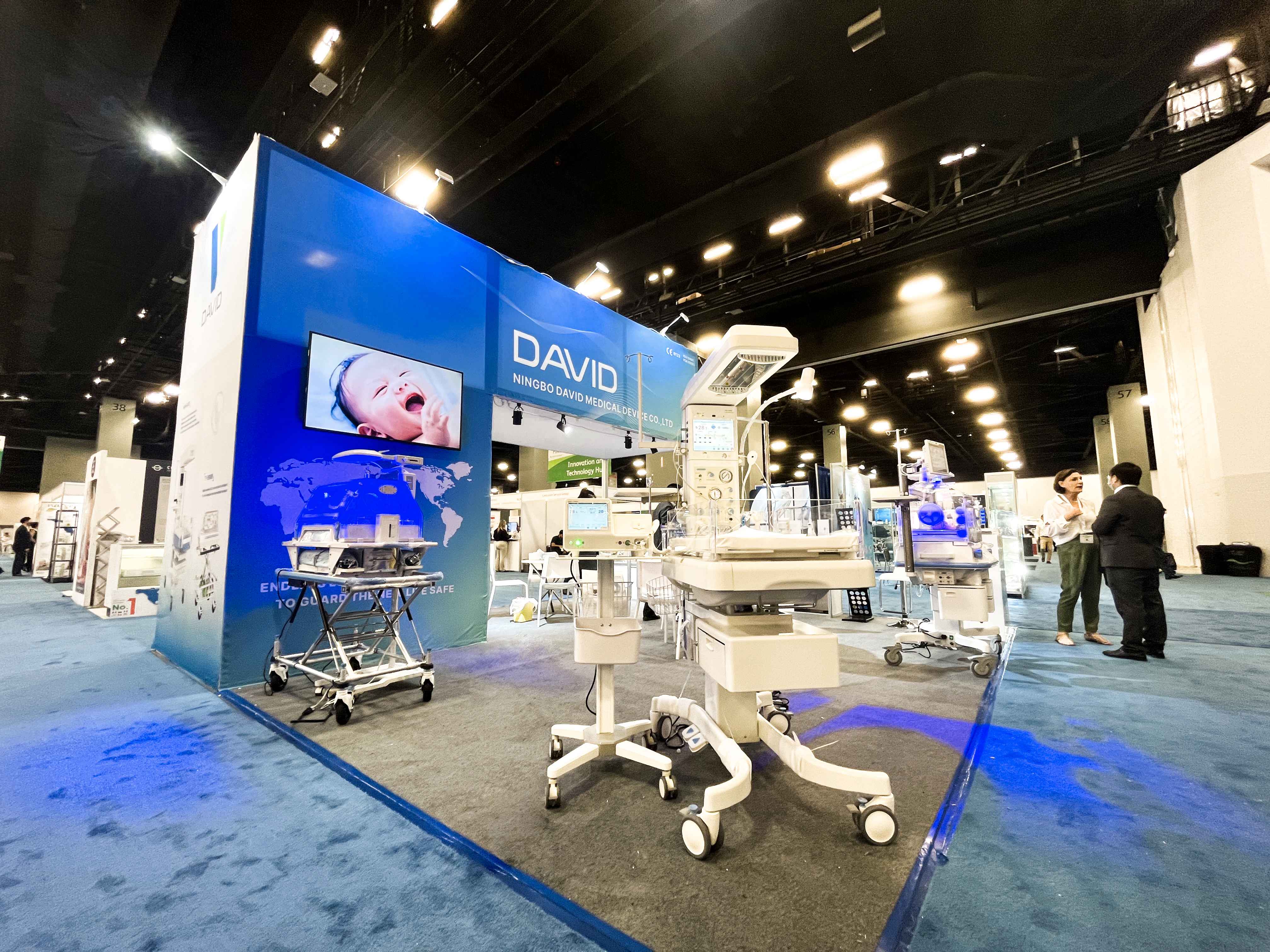 FIME is one of the most influential and largest international medical exhibitions in North America. The exhibition attracted nearly a thousand companies from more than 45 countries in North America, South America, Europe, Asia, the Middle East and the Caribbean, as well as tens of thousands of medical professionals and visitors. As a comprehensive communication platform and business cooperation platform, FIME has greatly promoted the cooperation of the medical industry in the Americas and even the world, and is an important weather vane of the world medical industry.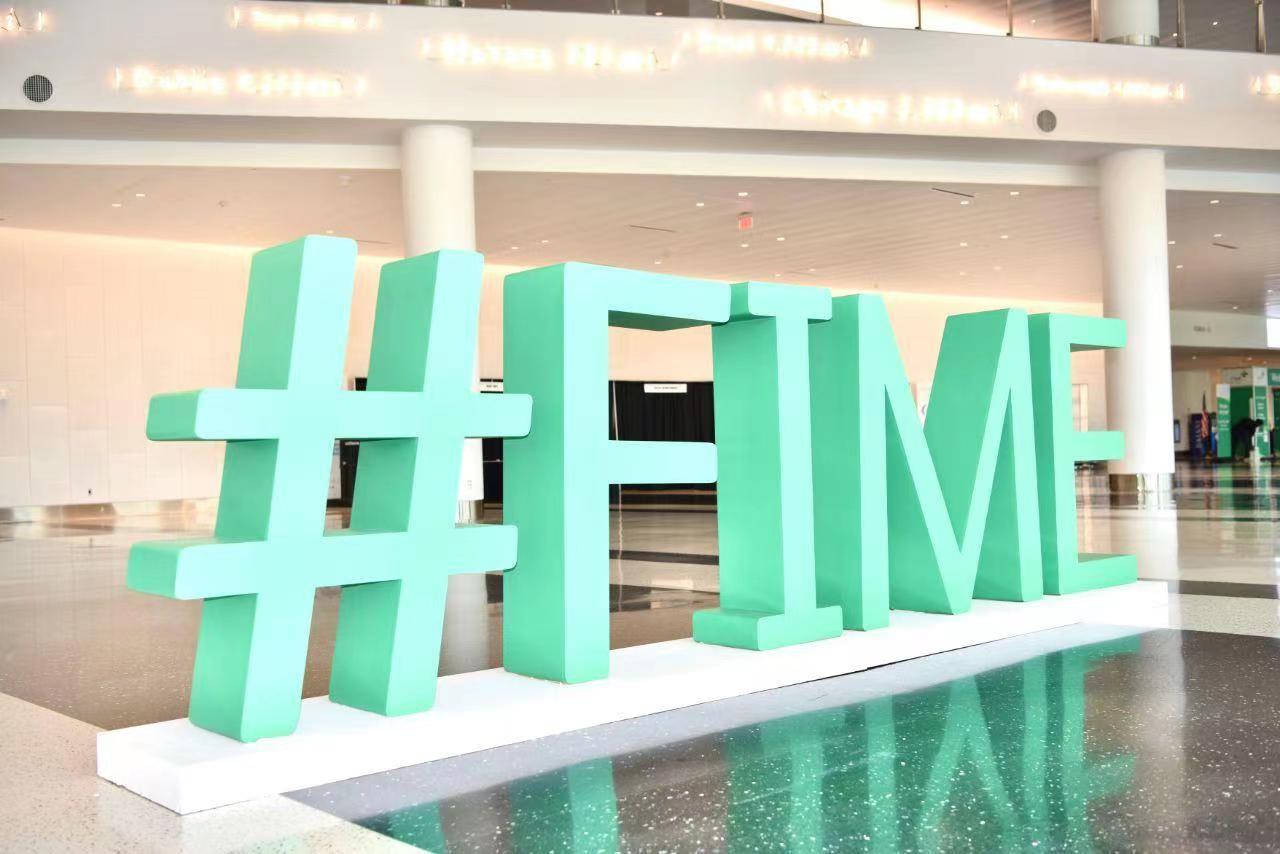 In this exhibition, David Medical brought YP-2200B infant incubator, HKN-2200B infant radiant warmer, BM-100 series transcutaneous bilirubinometer and other leading products on the exhibition site, which attracted many audiences to stop by and watch.
David Medical's YP-2200B infant incubator integrates the neonatal monitoring function. We are not only committed to helping to establish a suitable cultivation and treatment environment, but also able to follow up monitoring of vital signs at all times to professionally create a comprehensive NICU solution.
David Medical's HKN-2200B infant radiant warmer with the intelligent integration of thermoregulation + respiratory resuscitation + life monitoring, builds a safe neonatal surgical emergency place to effectively save the rescue time of emergency diseases.
David Medical's BM-100 series transcutaneous bilirubinometer, after years of R&D and testing, on the basis of ensuring more accurate measurement of neonatal bilirubin value, it strives to improve the human-computer interaction experience and provide more convenience for clinical operation.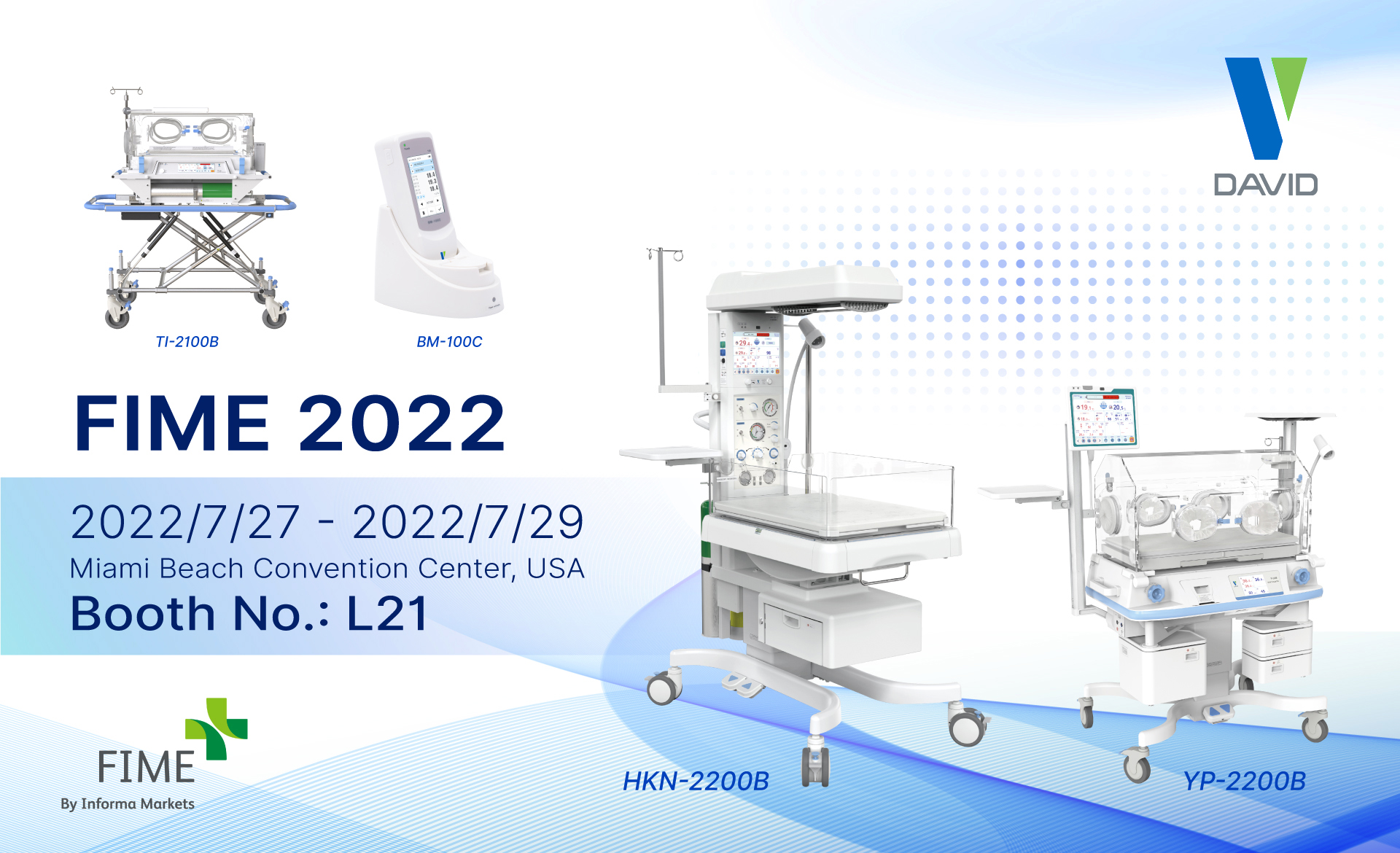 David Medical will continue to further develop the American market, and win the trust of more global customers with better products and more thoughtful services.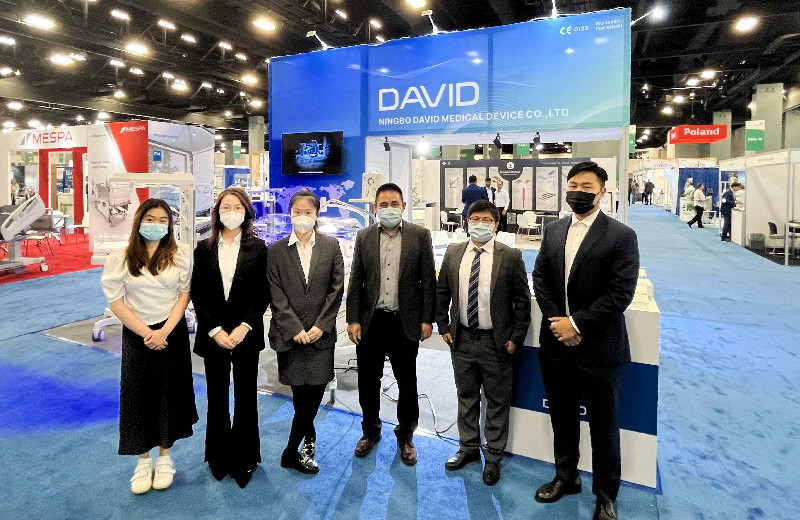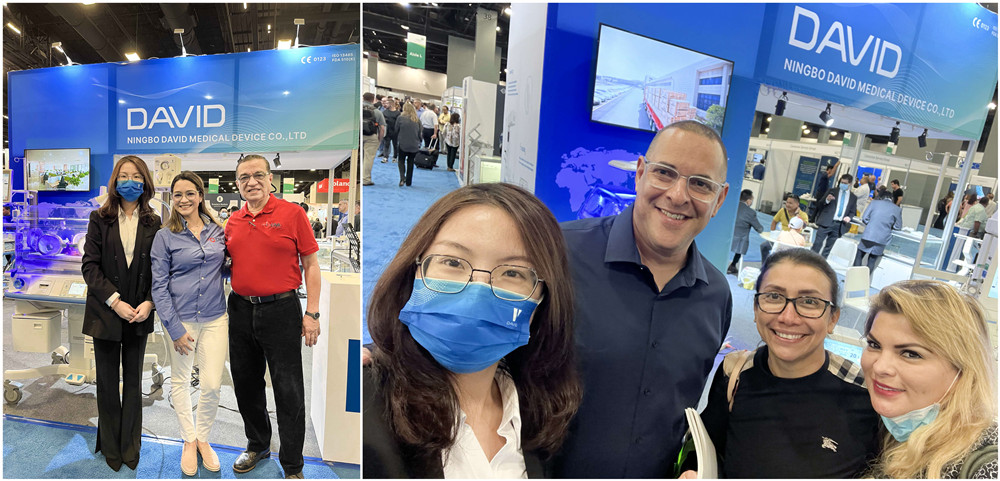 Back to List