David Medical Exhibited at the 53rd MEDICA Trade Fair in Düsseldorf, Germany
2021.11.15

The 53rd MEDICA Trade Fair has officially returned to offline mode and is taking place at the Dusseldorf Exhibition Center in Germany from November 15th to 18th. David Medical brought YP-2200B infant incubator, HKN-93CS infant radiant warmer, BM-100C transcutaneous bilirubinometer, D8S neonatal monitor and other products, sharing with you the research and development results in the field of neonatology.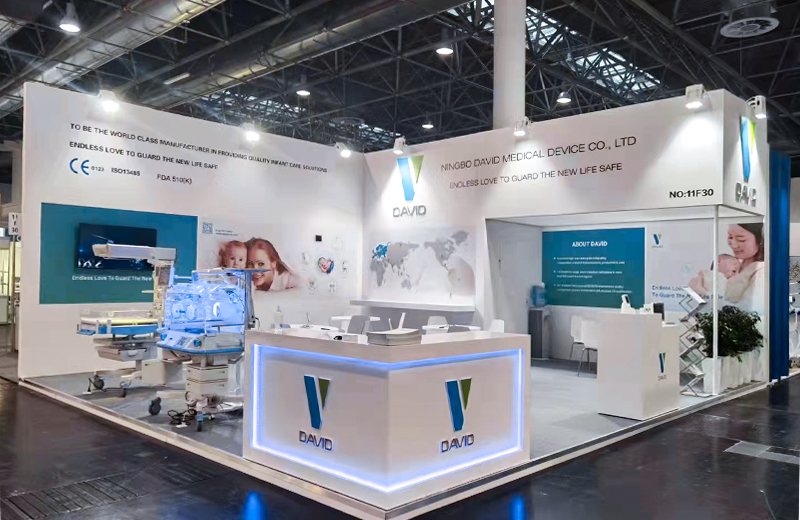 D Series Neonatal Monitor
David Medical's neonatal monitor is developed based on the Chinese clinical neonatal database and adopts three monitoring technologies according to the physiological characteristics of neonates, which fully guarantees the measurement speed, accuracy and stability. Such data can be accurately "voiced" through professional technology.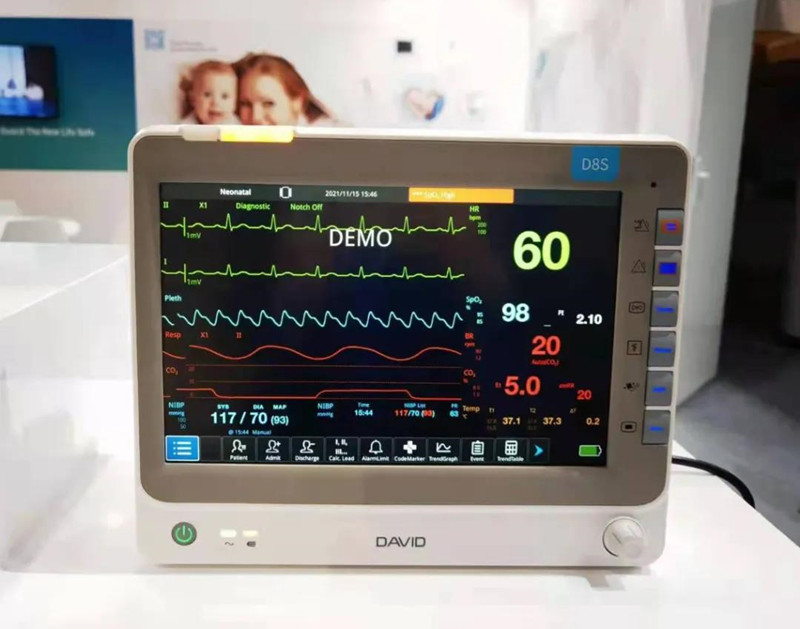 BM-100 Series Transcutaneous Bilirubinometer
David Medical's BM-100 series transcutaneous bilirubinometer, after years of R&D and testing, on the basis of ensuring more accurate measurement of neonatal bilirubin value, it strives to improve the human-computer interaction experience and provide more convenience for clinical operation.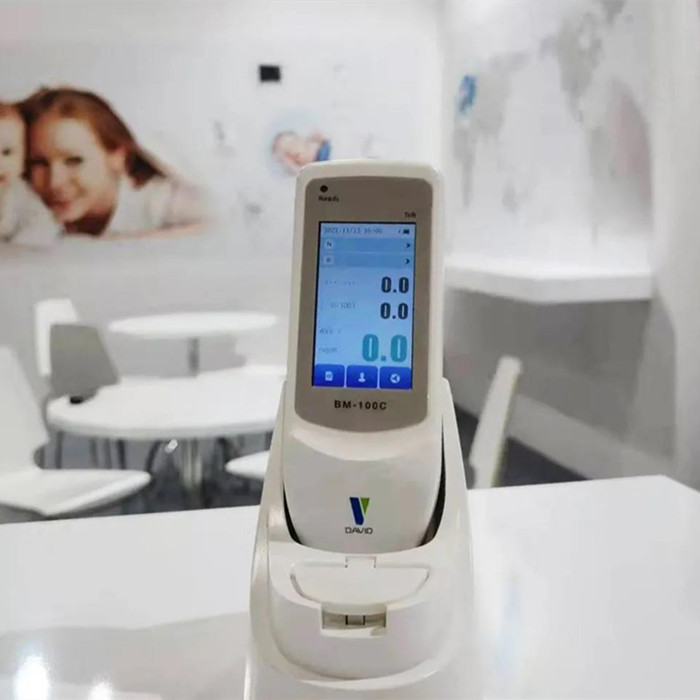 If you want to learn more about new products, come to David's booth 11F30 and have a look. David Medical will wholeheartedly use innovation to lead development and care for infants with love!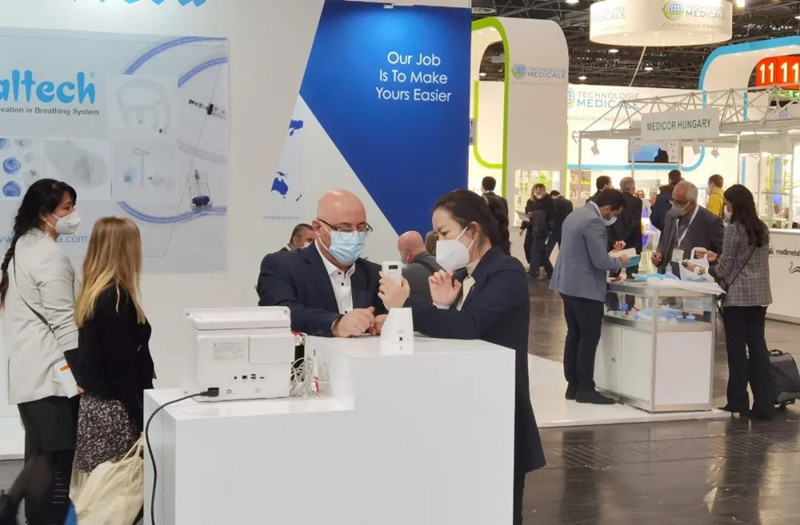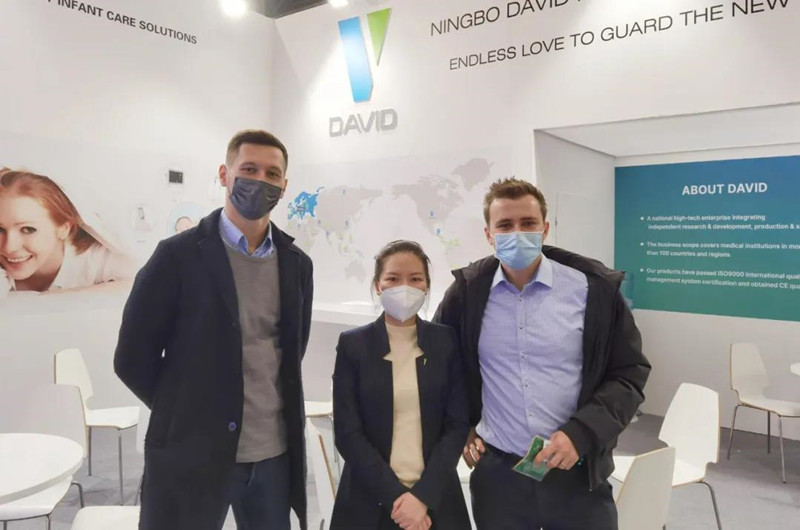 Back to List