Peng Jiaxue, Member of the Standing Committee of CPC Provincial Committee and Secretary of the Municipal Party Committee, Visited David Medical: Focus on the Main Business Precisely
2021.09.24
On September 24, Peng Jiaxue, Member of the Standing Committee of CPC Provincial Committee and Secretary of the Municipal Party Committee, investigated the development of marine economy in Xiangshan. He emphasized that it is necessary to study and implement General Secretary Xi Jinping's important propositions on the construction of a powerful marine country, follow the deployment and requirements of the central and provincial party committees, and take the construction of a demonstration zone for marine economic development as the guide, identify the positioning, highlight the characteristics, tap the potential, and speed up the construction of the landmark achievement of the global ocean center city. Shi Huifang, Member of the Standing Committee of the Municipal Party Committee and Secretary General of the Municipal Party Committee, Zhang Wenjie, Deputy Mayor, and county leaders Pan Yinhao, Bao Chaoyang, Li Xiaodong, Fan Huanping, Xi Haifeng, Ying Jianyong, Shi Jianding, and Chen Jianyu accompanied the investigation.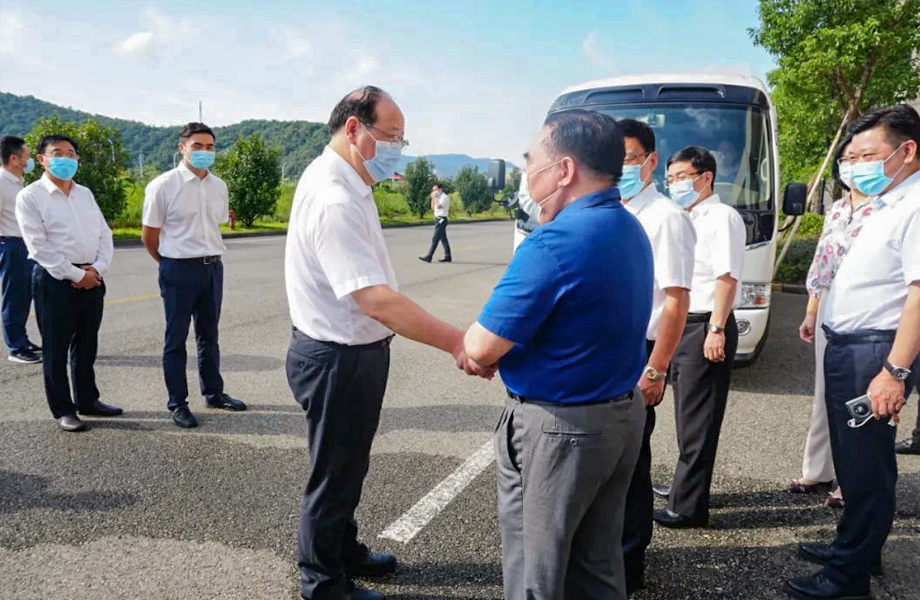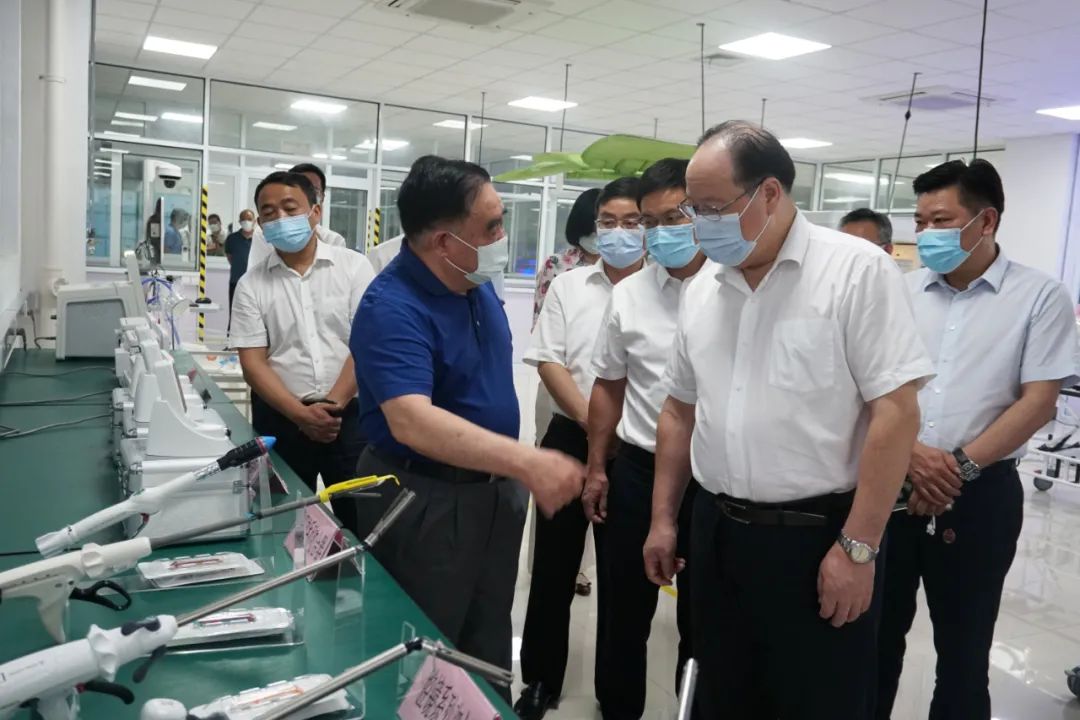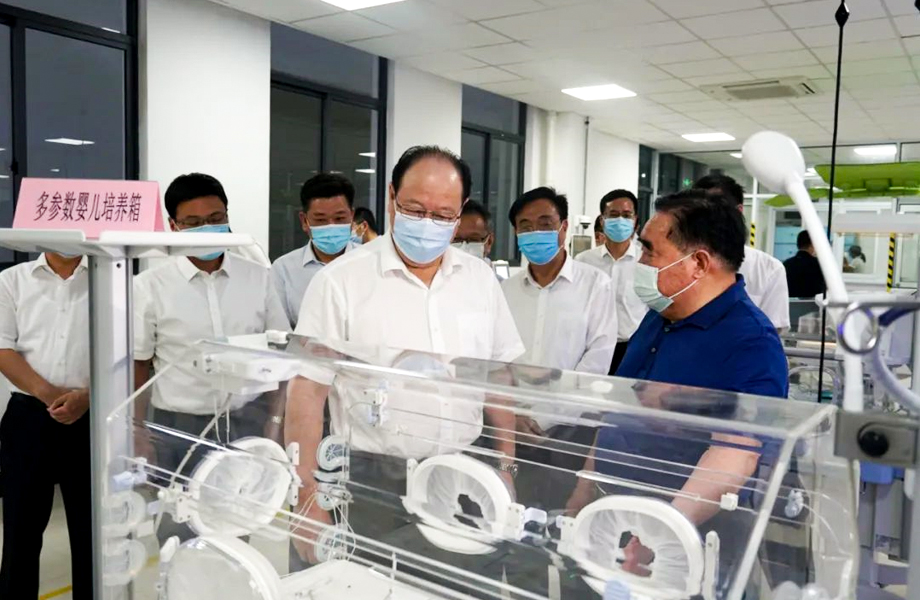 Secretary Peng Jiaxue came to David Medical to encourage us to focus on the main business and become bigger, stronger and better. It is necessary to accurately focus on functional positioning, actively serve and integrate into major national and provincial strategies to formulate ideas and measures for building a demonstration zone for marine economic development, optimize the strategic goals, key areas, spatial layout, and policy mechanisms of marine economic development, and form high-quality development program and action plans.
Since the establishment, David Medical has adhered to the business philosophy of "Innovative & Initiative, high quality & considerable quantity", and has established a complete after-sales service network. In terms of innovation, David Medical has always believed that innovation is the source of continuous progress of the enterprise, and continuous product innovation in combination with clinical needs can better serve the medical industry; in terms of quality control, David Medical has a complete quality assurance system and efficient intelligent production lines. It is one of the first medical device enterprises in China to pass the ISO9000 international quality management system certification. David Medical strictly controls the after-sales service, so that all medical staff who use David medical products can operate with confidence.
In the future, David Medical will adhere to the enterprise creed of the founder, Mr. Chen Yunqin, "Never try to earn the short-term interest by sacrificing the long-term development." The company will continue to innovate with a rigorous, efficient and solid style to ensure that the goal of becoming the world's leading professional manufacturer of infant care products can be achieved.
Back to List